December 04 08:48 AM
Paul Flannery considers the latest twists in the saga of DeMarcus Cousins, where the Kings remain stuck in neutral while Boogie puts up his best numbers ever.
Shares
December 04 10:57 PM
Davis denied the account when approached by ESPN, but the Pelicans forward was observed receiving treatment, including a black wrap, on his right foot at his locker before speaking to the media.
Shares
December 04 05:33 AM
The Boston Celtics might have real concerns with their "IT-and-D" unit: Isaiah Thomas, Avery Bradley, Marcus Smart, Jae Crowder and Al Horford.
Shares
December 04 02:26 PM
Kings center is hosting a family this weekend in New York, which included a surprise shopping spree at the NBA Store on Fifth Avenue. It's part of the many charitable ventures Cousins is involved with around the country.
Shares
December 04 06:57 PM
Fined again for a kick to an opponent, Green had lashed out at the league
Shares
December 04 11:37 PM
Wally Szczerbiak and Alan Hahn break down the solid performance from Brandon Jennings in the Knicks win over the Kings.
Shares
December 04 06:58 PM
For 'boring' Spurs, makeover is a slam dunk Simmons took a running start at the basket, jumping just in time to squeak the ball over the rim. Even coach Gregg Popovich, a basketball purist and self-described "curmudgeon," has become a fan of the Spurs' nightly air show. The Spurs won't be soon confused with Lob City – the mayor of that municipality, L.A …
Shares
December 04 07:07 PM
Shares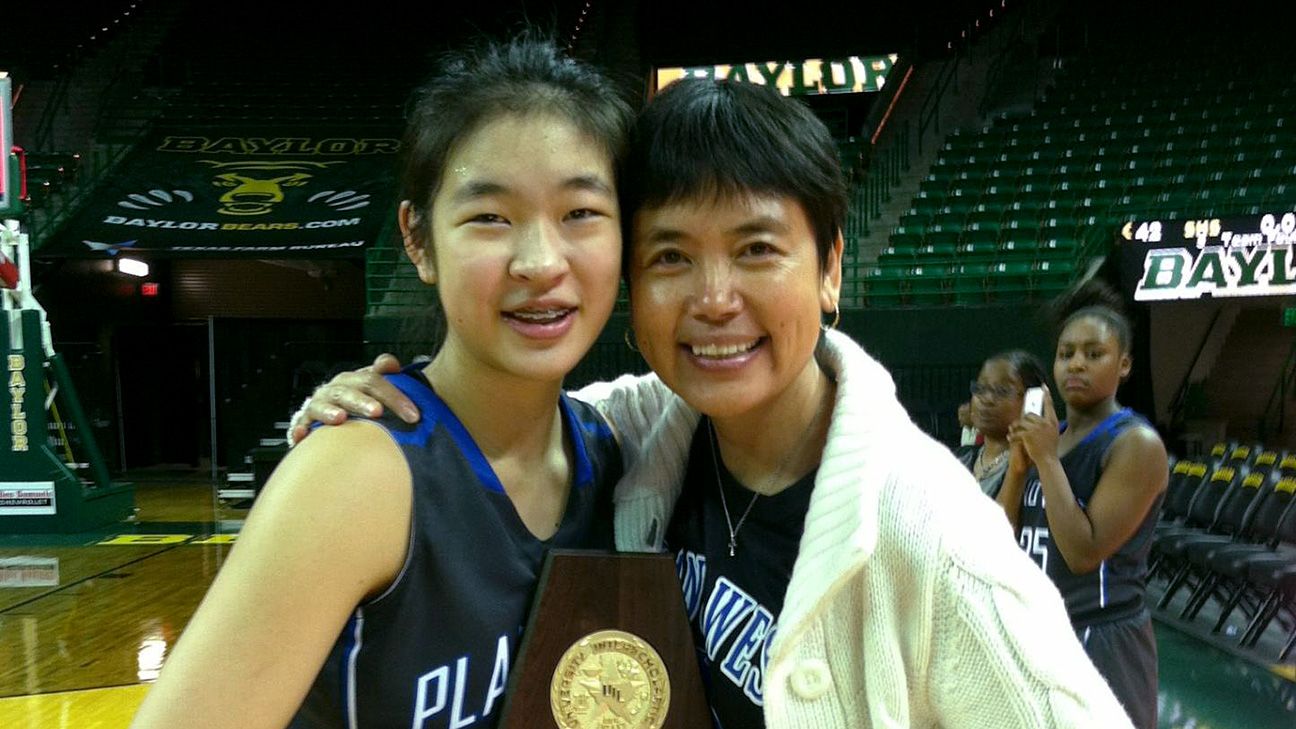 December 03 08:43 PM
Natalie Chou can't help the comparisons to Linsanity as she attempts to shatter stereotypes. From pro-style workouts with Jason Terry to navigating her first year at Baylor, this is her story.
Shares
December 04 11:02 AM
Three minutes into Friday's game against Washington, Spurs center Pau Gasol clanged a pair of foul shots. Three minutes after that, Gasol returned to the free-throw stripe and repeated the feat. By the end of what was an otherwise solid night for him, Gasol was 2 of 8 from the foul line and breathing a sigh of relief after the Spurs' 107-105 victory. A career 75.5-percent foul shooter, Gasol's struggle at the foul line was nearly unprecedented for him …
Shares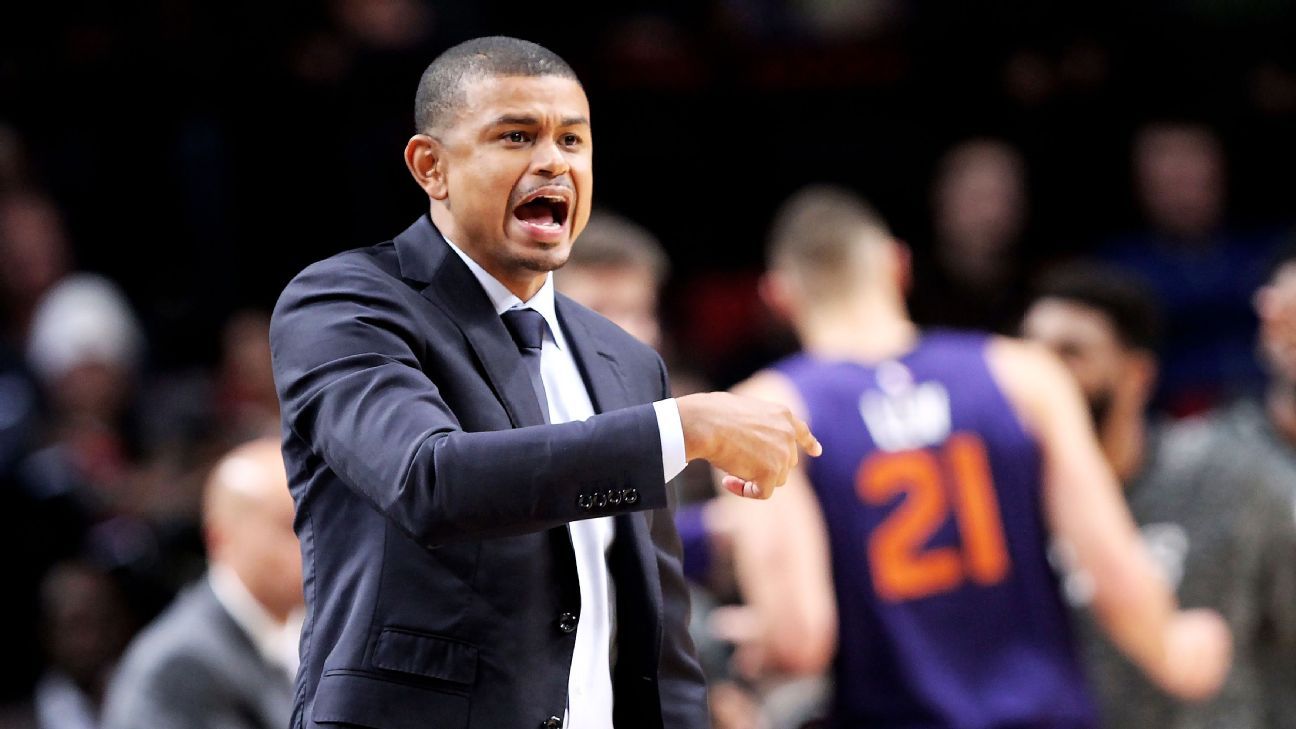 December 04 09:30 AM
Suns coach Earl Watson expressed concern that Steve Kerr's stance on marijuana use might be misinterpreted by some, and he stressed the importance of being "very careful" in discussing the drug.
Shares
December 03 11:23 PM
Patty Mills signed with the Spurs in March of 2012, arriving as a late-season reinforcement to a team that already was the best in the Western Conference. A little more than a month after inking his contract, Mills finished the regular season with a combined 61 points in short-handed Spurs victories at Phoenix and Golden State. With Tony Parker already having missed seven games with various bumps and bruises, Mills' contributions as an all-around point guard have become vital for the Spurs …
Shares
December 04 08:17 AM
Is an aggressive Derrick Rose good for the Knicks' playoff chances? Or is he hurting the the play of young star Kristaps Porzingis? The answer could determine his future in New York.
Shares